Swipe Health represents a new model of agency
Our disruptive, impactful and performance-based model (see Figure 1.) employs a laser-focus on maximising the visibility of industry medical content/resources for target HCP audiences.
We do this by plugging content into platforms where the intended audiences frequent, and make it visible at the precise moment that the user is searching for related information. We refer to these platforms collectively as "NAMM".

The result is immediate and sustained visibility, which maximizes the engagement and uptake of medical communications initiatives.
NAMM = New Age Medical Media
This term refers to the recent introduction of credible non-industry medical platforms and channels. Specifically, NAMM covers a range of medical apps and websites which at their core are designed to benefit HCPs across a variety of fields, from education and research to communication and information-sharing.
These channels are highly trusted as they were founded by medical professionals who possess an inherent desire to provide valued, non-biased content and services to peers.
Owing to their pragmatic content combined with successful design, these resources currently engage with tens of thousands to millions of HCPs across the globe respectively each day.
Swipe Health empowers our clients to leverage these resources to augment the engagement of their medical communication initiatives, at a cost model that is extremely competitive compared to traditional methods.
Our partnered NAMM solution providers have been featured in:
Steve Royle
Client Solutions Director BHSc
Steve began his career in sales and marketing roles at Novartis. Since then he's expanded his knowledge further with over a decade's worth of healthcare agency experience covering medical communications, advertising, publishing and events.
Steve works alongside clients to identify the NAMM solutions best suited to meet and exceed their brand's strategic critical success factors.
Shannon Webber
Medical Director BSc MBBS BDSc(Hons) FRACDS(OMS)
Shannon is a practicing oral and maxiollofacial surgeon who has a passion for digital resources that either facilitate knowledge acquisition or enhance patient communication and understanding.
Shannon's role at Swipe Health involves the crucial task of identifying the latest, most engaging and practical HCP and patient digital resources available on the market today.
In their spare time on weekends during Summer, you'll find both Steve and Shannon keeping watch as volunteer lifeguards on patrol at Australia's iconic Bondi Beach (although they can't lay claim to having appeared on the reality TV show… yet!).
In 1928 the 'pioneer of marketing' John Wannamaker was famously quoted: "Half the money I spend on advertising is wasted; the trouble is, I don't know which half."
Today, John would be pleased to discover that the introduction of digital marketing has greatly reduced this uncertainty and speculation in assessing ROI.
To this, Swipe Health not only provides our clients with regular analytics reports on their initiatives, we go as far as to provide access to the analytics platforms, so clients can measure the impact of their campaigns and assess the metrics for themselves.
What our clients say
"Collaborating with Swipe Health enabled us to embed our rare disease diagnosis tools into one of the most downloaded medical apps on the market. This resulted in our campaign making an immediate and ongoing impact, engaging with thousands of target physicians in the first month."
Jane T.
Global Marketing Director
"Working with Swipe is straight forward, you can tell they're ex-industry. Through Swipe we've successfully engaged our target Specialists with key research via a new channel. Monitoring the effectiveness of the campaign is made easy with access to the analytics platform."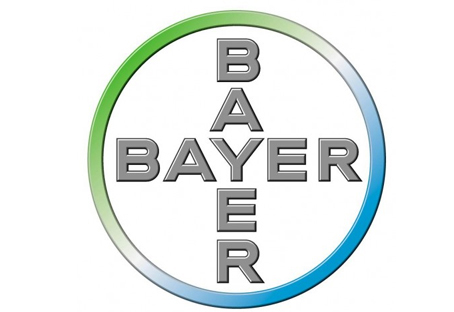 Michael S
Sales & Marketing Director
"We had great feedback from both the sales team and customers regarding the digital solutions we implemented with Swipe. I recommend talking to Steve before trying to develop a resource from scratch."
Jayne M.
Senior Product Manager