The importance of knowing who your KOLs and DOLs are can not be overstated. Building relationships and engaging with KOLs will forever be paramount to ensure your strategy is on point.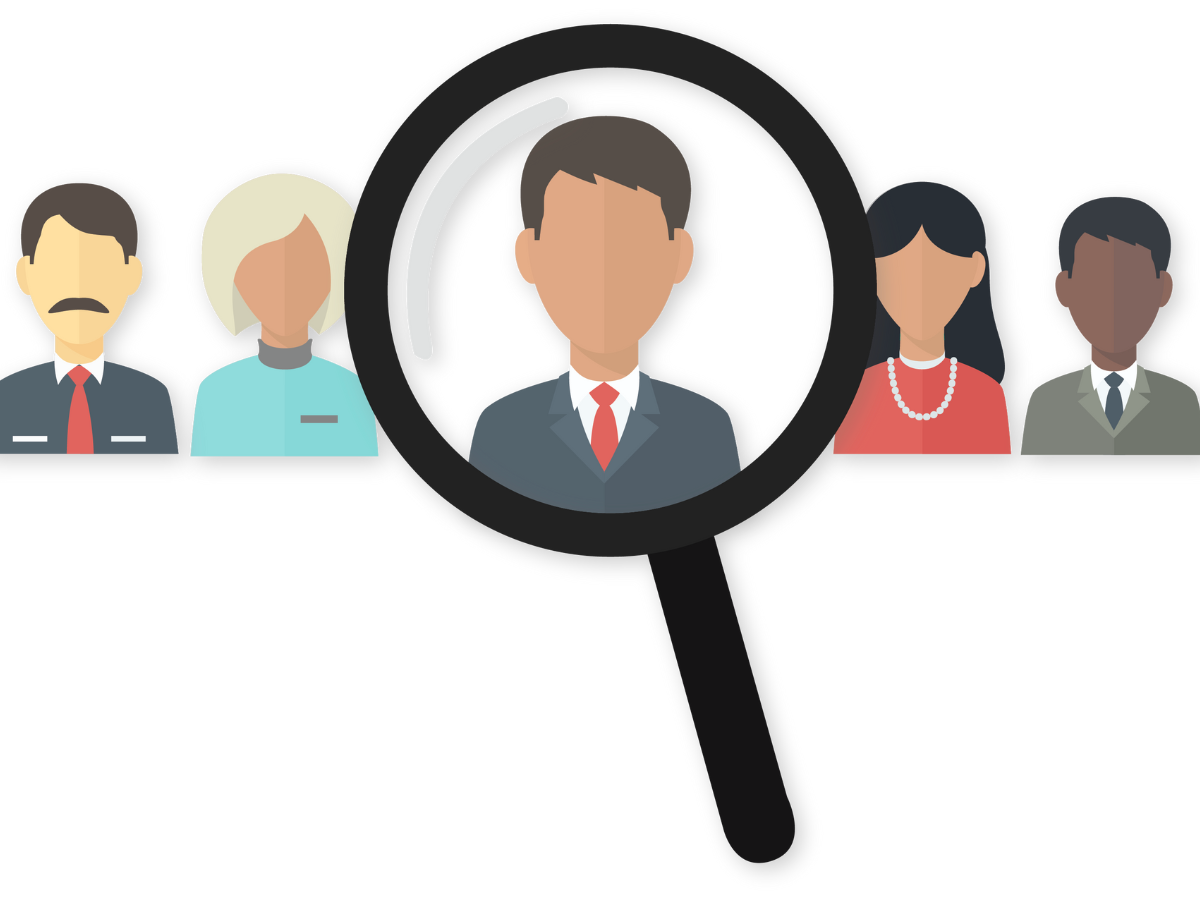 KOL Identification
Identify and engage with top-tier KOLs in their field
Leverage purpose-built software to identify the most suitable opinion leaders for your advisory board or project
DOL Identification
DOLs - the rising stars for industry engagement
The last decade has given rise to the Digital Opinion Leader. These are usually a younger generation of well-researched, published HCPs who are exceptionally good communicators and enjoy networking across a range of online venues. This cohort of medical expert can deliver significant value for a range of stakeholder meetings and activities.